2019 SITL
관리자
view : 2291
▷ Period : Mar. 26 ~ Mar. 28, 2019
▷ Venue : Paris, France
M3 Mobile attended SITL 2019 from 26th Mar. 2019 to 28th Mar. 2019, held in Paris, France.
SITL is a exhibition covering all products and services for the transport of goods and for the logistics chain.
M3 Mobile attended with one of the partners. We had a opportunity to meet many new partners. Also we introduced SPEED IS POWER as our motto.
※ M3 Mobile in SITL (Video)
- M3 Team and partners had business meetings. Thank you for customers visiting us.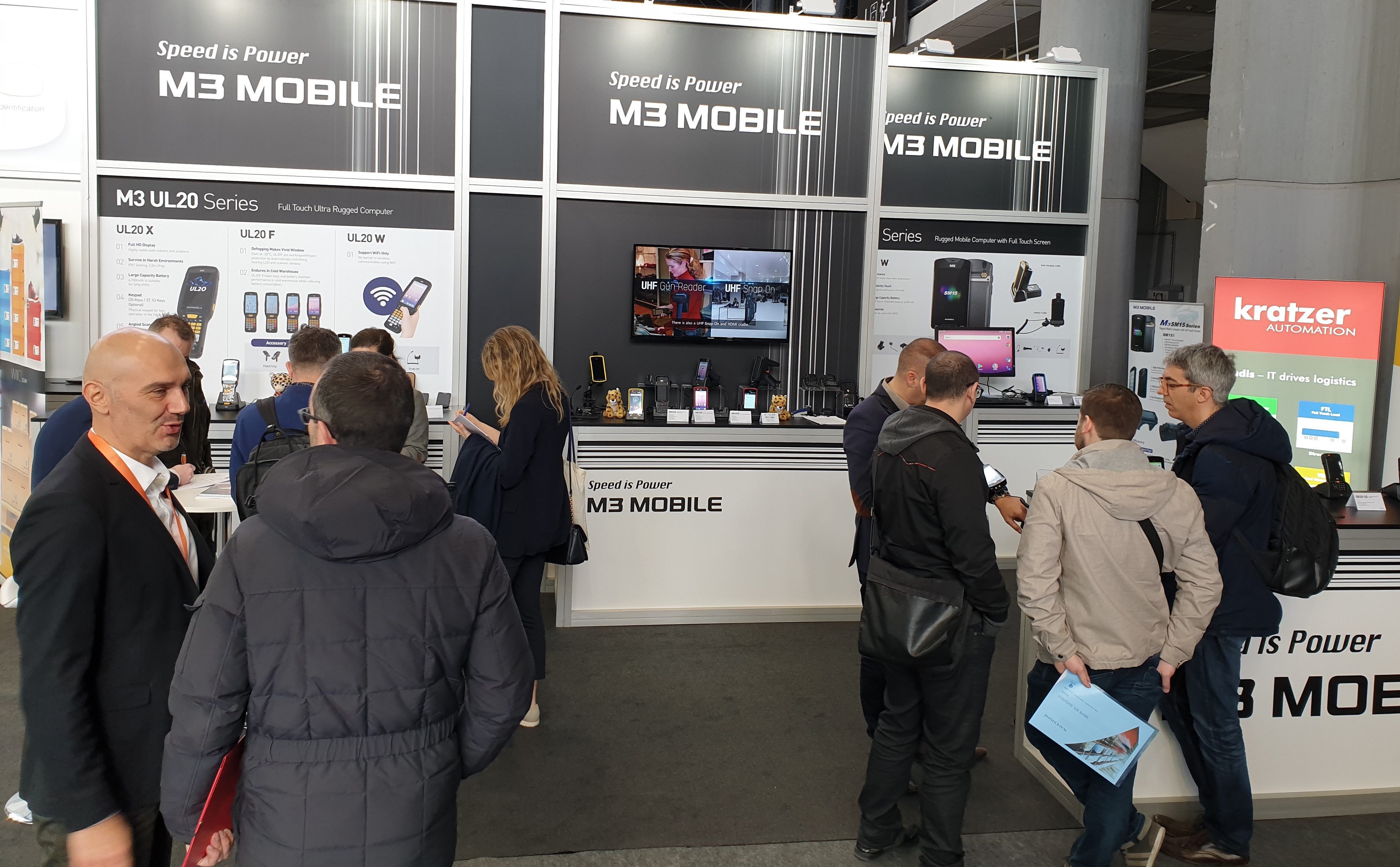 - We received a warm response from customers about various products.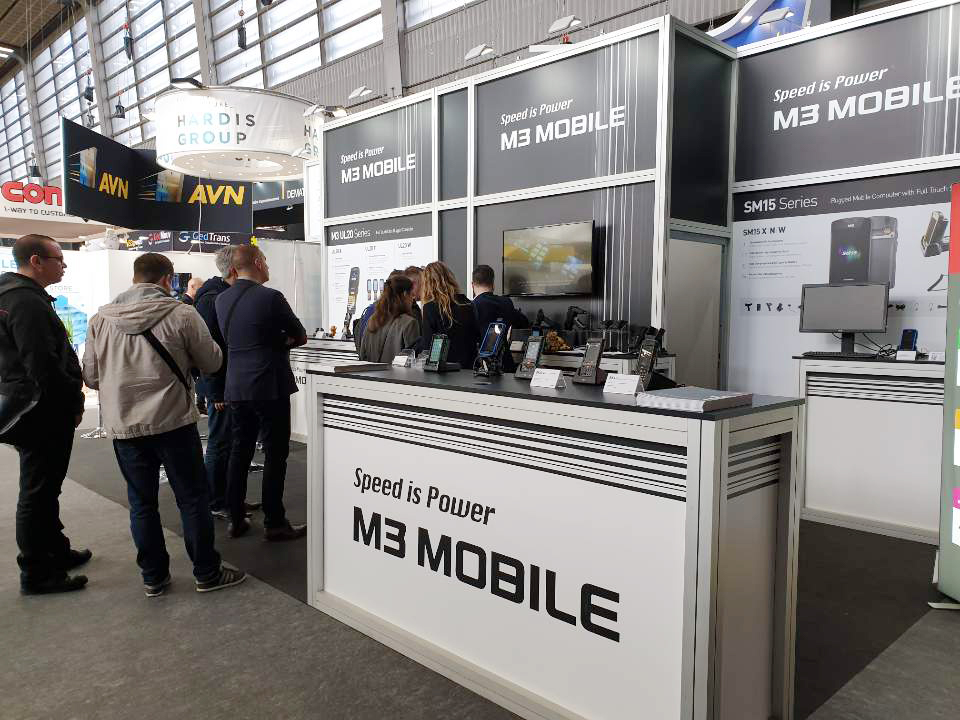 - The SM15 series still received a lot of attention.
- Cheetah, our symbol
- "Speed Is Power" M3 MOBILE
Thank You.