2019 LOGIMAT
관리자
view : 2237
▷ Period : Feb. 19 ~ Feb. 21, 2019
▷ Venue : Stuttgart, Germany
M3 Mobile attended LOGIMAT 2019 from 19th Feb. 2019 to 21st Feb. 2019, held in Stuttgart, Germany.
LOGIMAT is a biggest logistics exhibition in Europe.
M3 Mobile had an opportunity to meet many new companies worldwide and introduce our company & products.
- M3 Sales team had good time with customers.

- The view of our whole booth.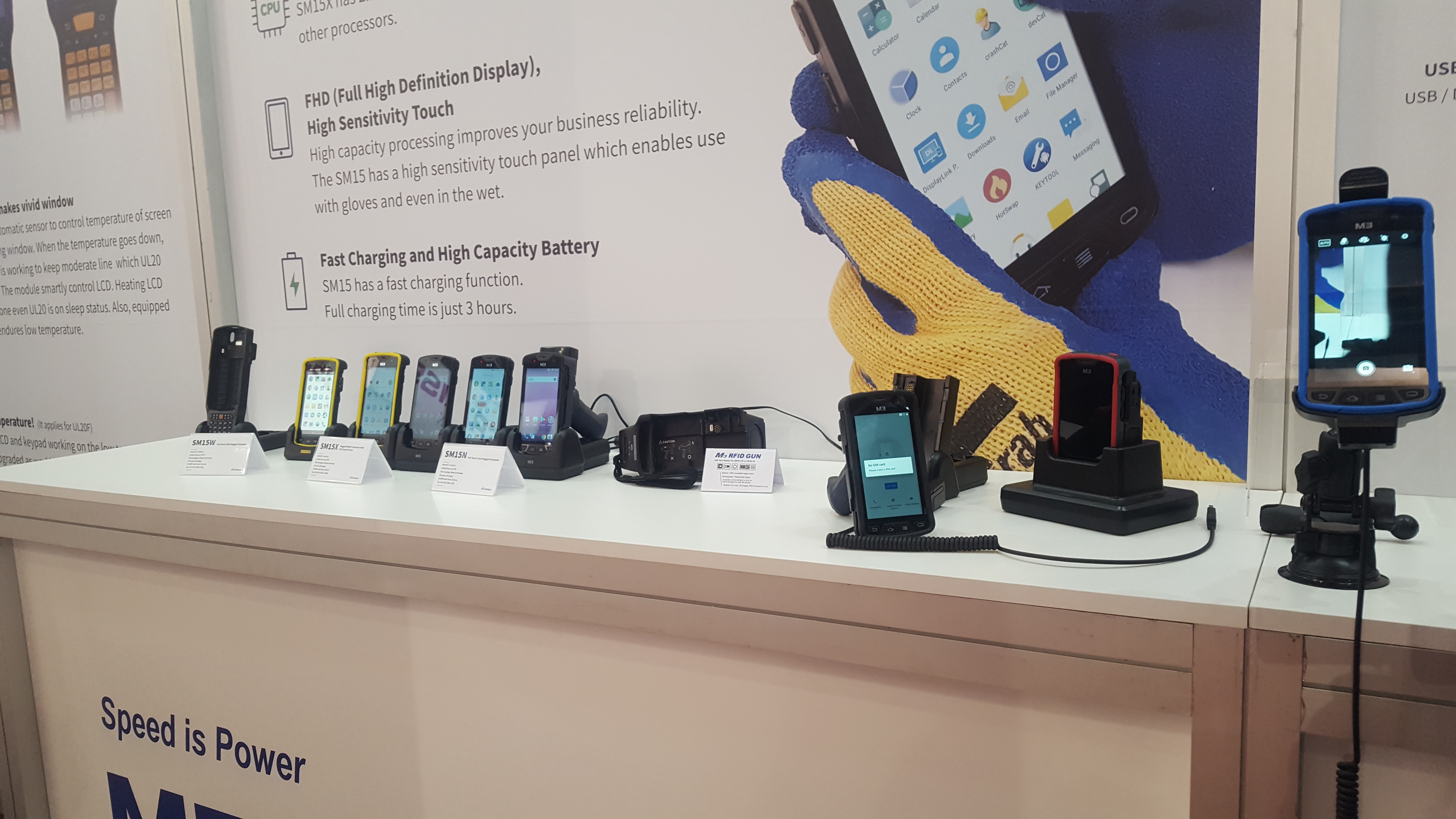 - M3 SM15 Series and the accessories are displayed. Visitors were able to demonstrate the product.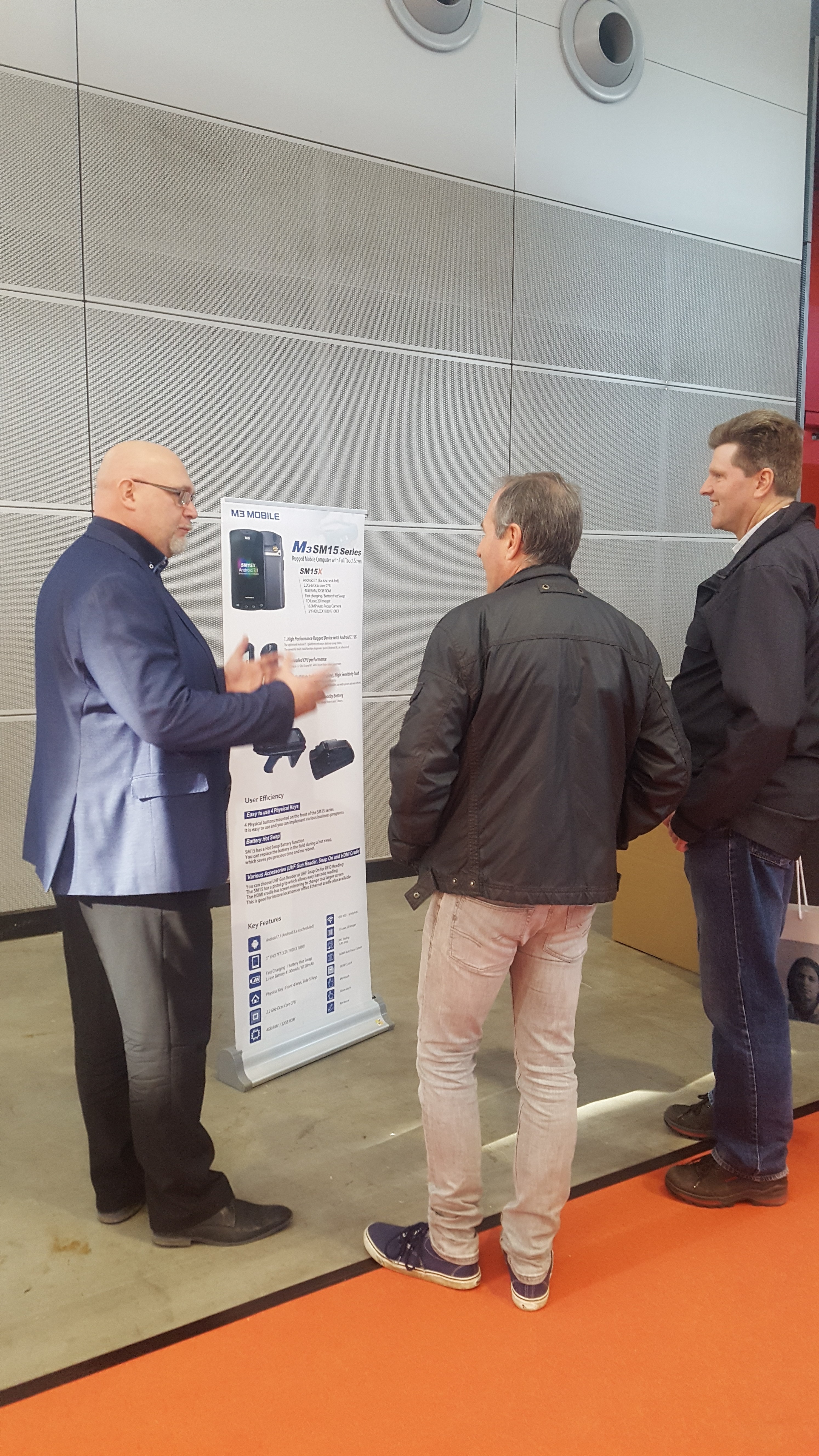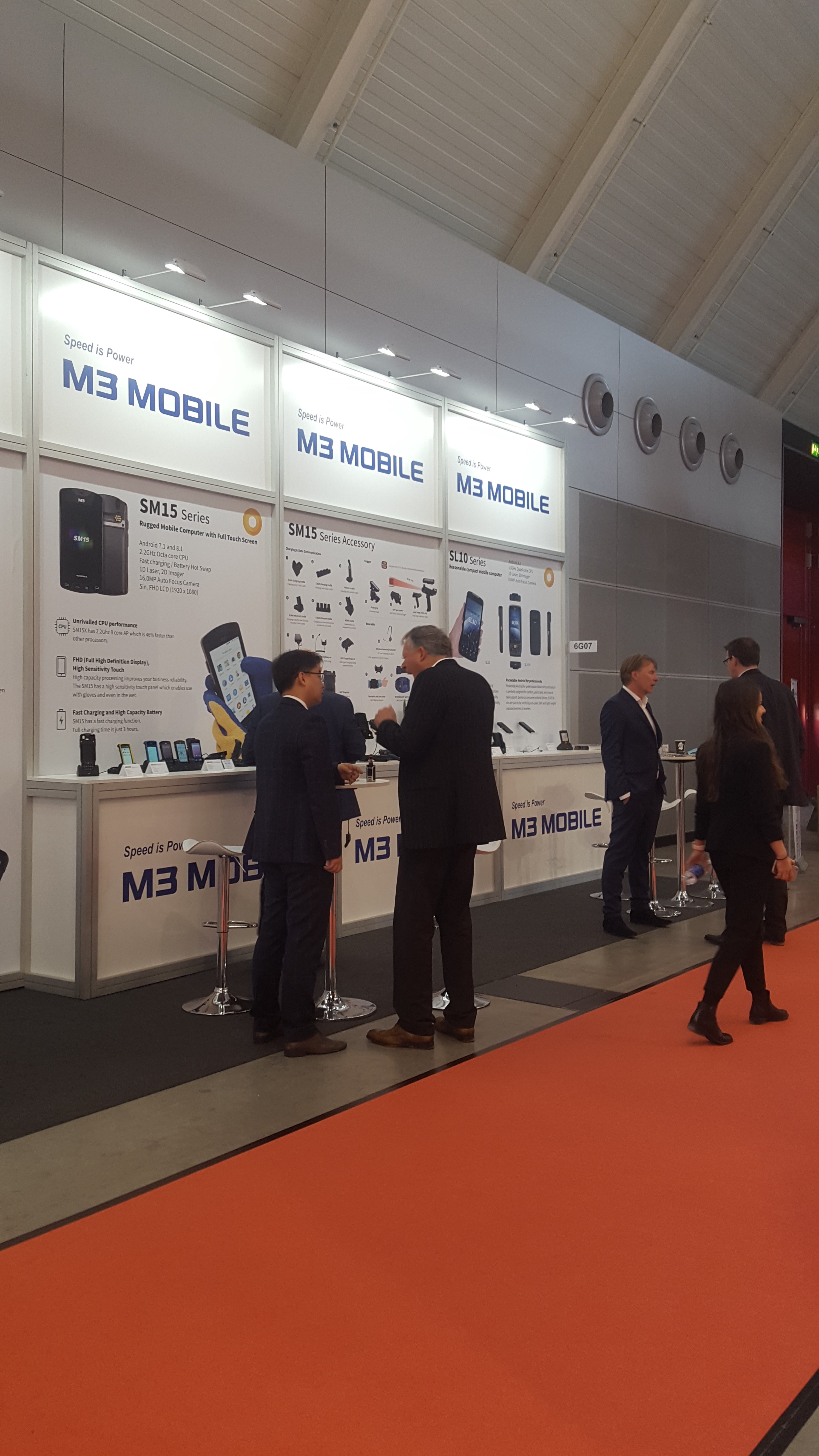 - One of our members are describing SM15 Series. We met a few visitors from Euope and the other regions.
Thank You so much!